Incubated Project
Alpha Venture DAO x Sei Bringing a Bespoke Experience to DeFi Builders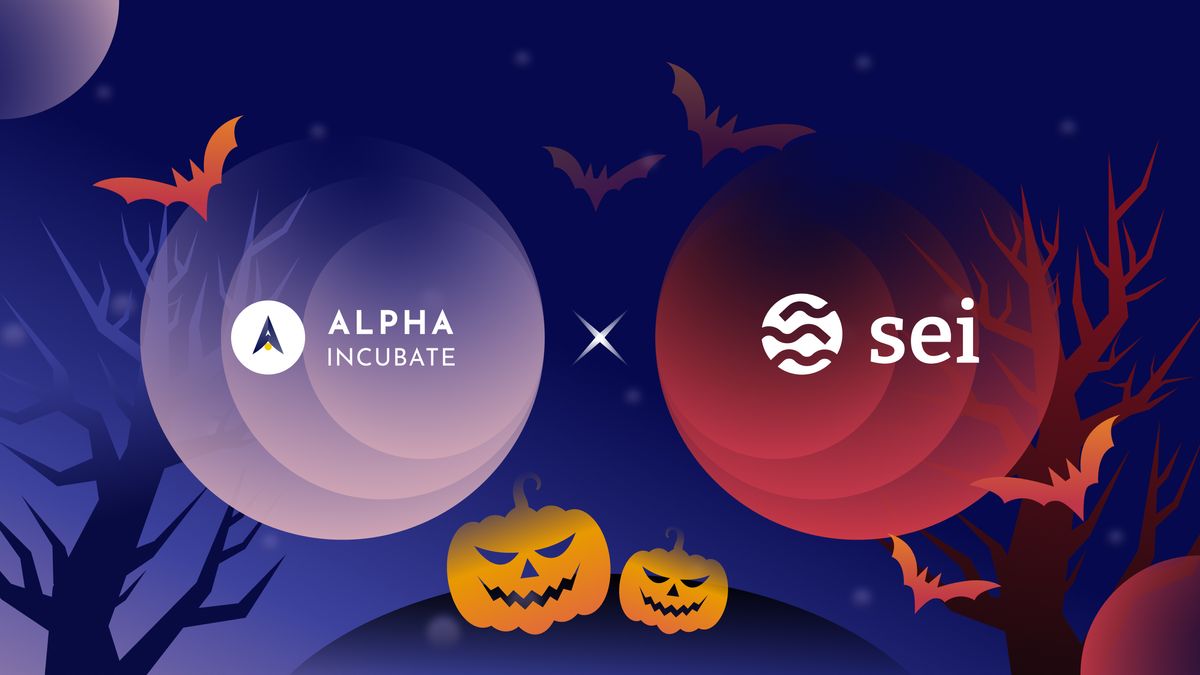 Alpha Incubate Batch 2, bringing together builders and the best mindshare in Web 3.0 to expand the boundary of DeFi innovation.
Happy Halloween Builders!🎃👻
To celebrate this year's Halloween, we're delighted to announce that Sei, the first sector-specific Layer 1 specialized for trading and the fastest chain to finality, is partnering with Alpha Venture DAO for 'Alpha Incubate Batch 2', a bespoke incubation program focusing on DeFi. Together, we join hands to provide an extensive, personalized mentorship experience along with other notable mentors from the Alpha Network in this 12-week program for you to supercharge your DeFi projects. Join us to receive exclusive technical assistance, infrastructure support, and much more from Sei!
Registration for the program is now open until November 27, 2022 at 11:59pm UTC. Don't miss out on this opportunity, apply here!
*Read here, if you have any questions regarding our application process.
Why Sei
Exchanges are the killer app of crypto, but current Layer 1s hold them back. Hence, Sei has carefully selected a unique set of tradeoffs that make its Layer 1 the optimal environment for DEXs. We believe Sei has one of the most well-rounded ecosystems fully equipped to support DeFi projects to success. The chain emphasizes reliability, security, and high throughput above all else, enabling an entirely new echelon of ultra-high performance DeFi products to be built on top. With Sei's expertise in DeFi, we're confident that Alpha Incubate Batch 2 will be the most competitive incubation program for DeFi builders.
In addition to the mentorship with Sei, startups will also be fast tracked to be considered for grants from Sei, receive marketing support, and many more perks that builders can leverage. Now is your time to join us and the other 60+ teams from Solana, Polkadot, Terra, and NEAR that are building on top of Sei!
Why join Alpha Incubate?
Alpha Incubate is not just a program. We are your Build Partner.
At Alpha Incubate, we support innovative Web 3.0 startups through intensive coaching sessions and workshops led by notable mentors from Alpha Network, including investors and operators from The Spartan Group, Coinbase, Nansen, 1Kx, and Angels such as Jason Choi, Darryl Wang and many others. We analyze projects 1 by 1 to pair you with mentors who have the specialized functional and sector expertise your project requires. Your mentors will then co-create bespoke plans and provide guidance, resources and support to help you achieve your milestones.
Besides, you will also have the opportunity to connect with industry titans and eminent people in the crypto space through our offline events and form close-knitted ties. This is your chance to get insights and actionable advice that can only be acquired from a very close network in an informal setting, as opposed to numerous online meetings and conferences. Several of our past incubatees have made life-long friends and changed their perception of how they build their projects after attending the event. Stay tuned to not miss out on our upcoming offline events!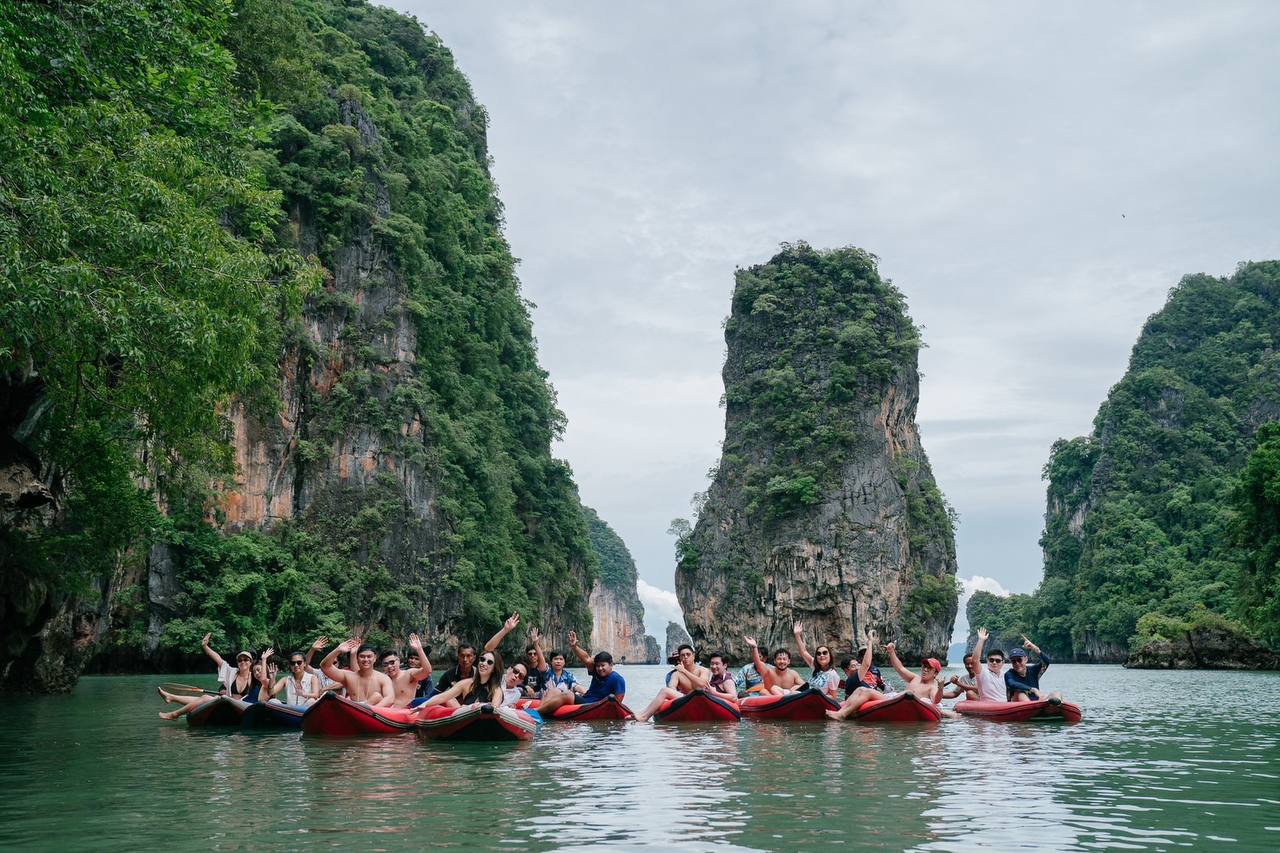 No matter what stage your project is at, we've got it covered for you! Check out our website and select the track that best fits you. We'd love to see what you guys will bring to the DeFi space. Apply now to build the future of DeFi together with us and Sei!
---
About Alpha Venture DAO (Previously Alpha Finance Lab)
A Builders' DAO. We explore and innovate at the fringes of Web3 and drive significant value to Web3 users, and ultimately, alpha returns to the Alpha community.
Join our Telegram/Discord for the latest updates, follow us on Twitter, or read more about us on our Blog and Document!