Others
It's Alpha's 1-year Birthday!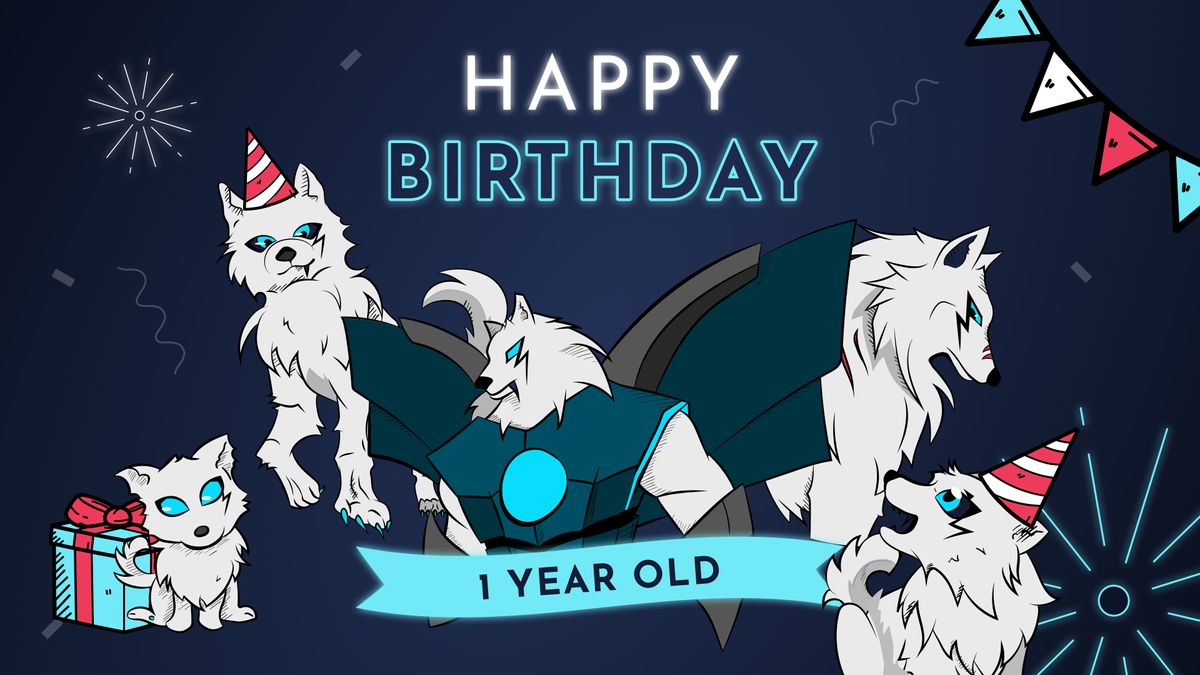 Today (October 10th) marks Alpha's 1-year birthday! As we all know, 1 year is a long time in crypto, so we'd like to take this opportunity to really THANK all of your continued support. Alpha would not be the Alpha we all know today without you! 🙏
Thank you for being there through the highs and lows, giving us the blessings and lessons, and never abandoning us during all the successes and setbacks. We <3 Alpha Wolves!
As a way to show our gratitude, we've prepared a thank you note from every team member below.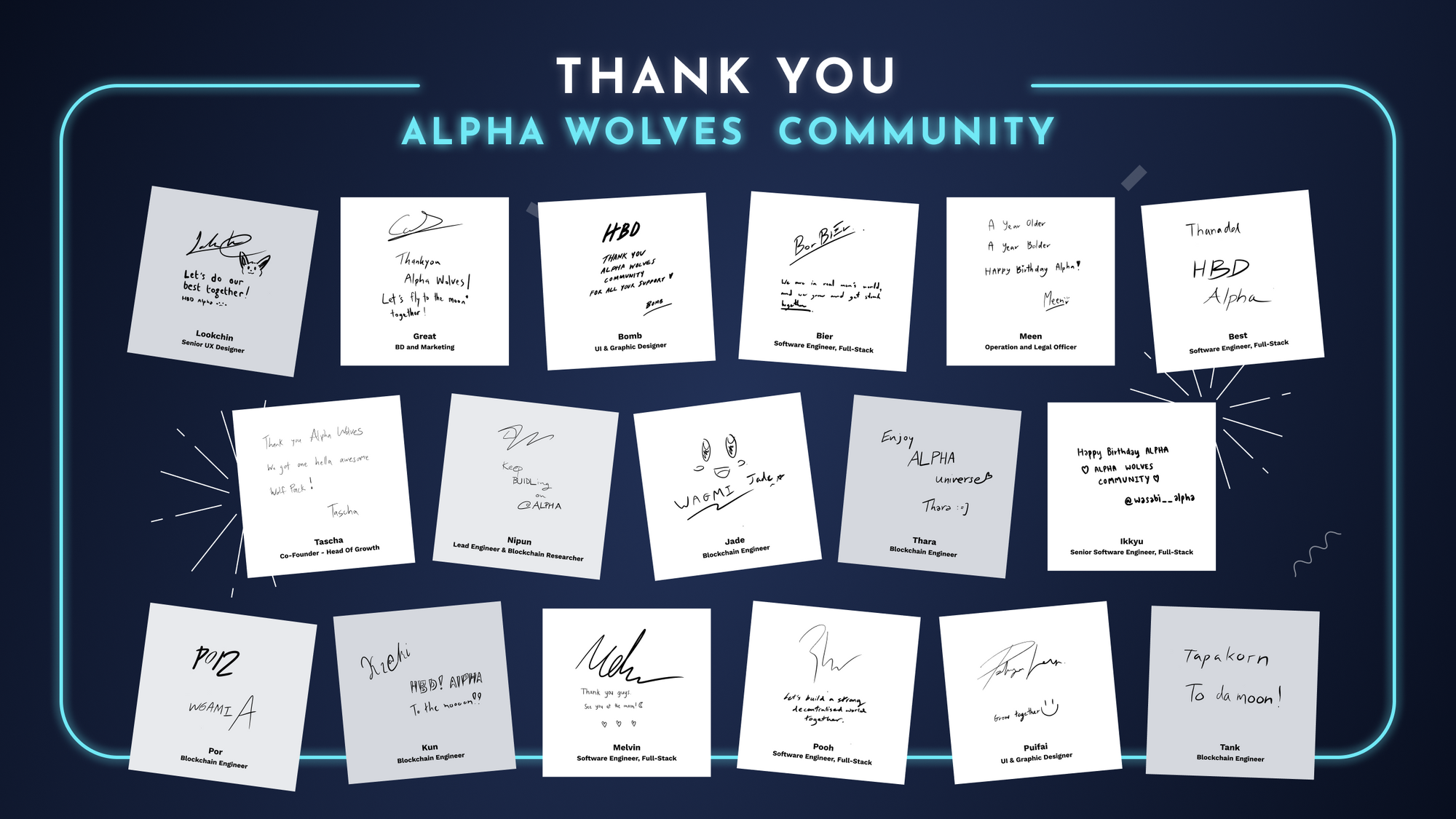 Buckle up for $10 Billion
Finally, be ready to buckle up for a ride to $10 Billion as tomorrow (Oct 11th) we share what we have installed for the 2nd year at Alpha! 🚀
Alpha Wolves Pack forever!
---
About Alpha Finance Lab
Alpha Finance Lab is a DeFi Lab, and on a mission to build